The oldest and one of the most unique towns along the greater Grand Strand. Little River is one of the last communities on the Grand Strand (coastline South Carolina) where a slower pace of life still exists. Little River is known for fresh seafood, fishing charters, annual blue crab festival, and historic centuries-old live oak trees.

Little River is just 10 miles to the north of the hustle and bustle of North Myrtle Beach, so residents and visitors alike share more peaceful days in this quaint fishing village.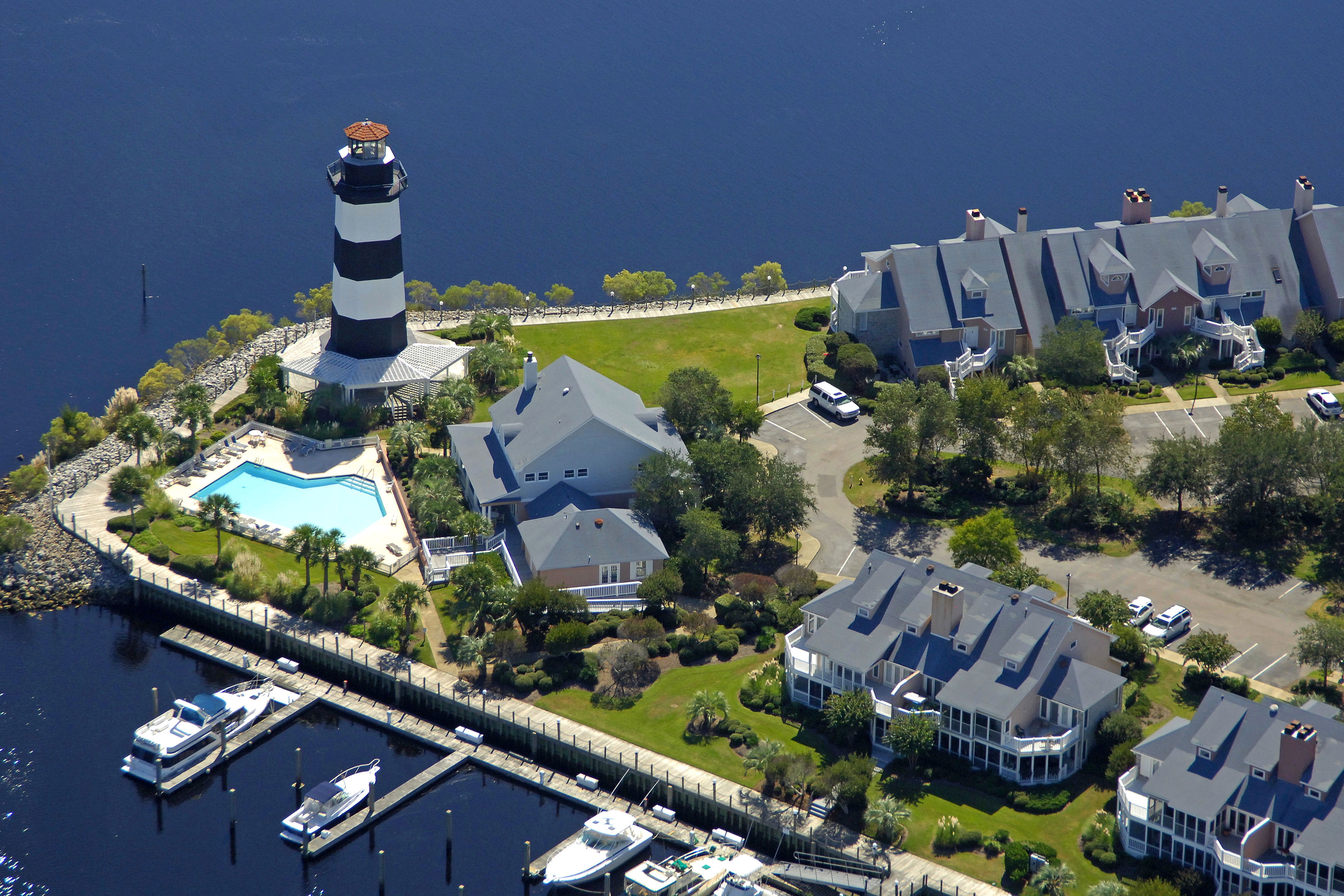 The community is host to an annual Blue Crab Festival each May.During the 21 years that South Carolina had legalized video poker, Little River's location near the North Carolina state line made the community a major center for the activity. In 1996, local churches began protesting legalized gambling in what had become Little Reno, and the state outlawed the games in 2000. Two years before the video poker ban, casino boats began operating and continue to do so in federal waters because the state has not specifically banned them. Little River has the state's only two casino boats, the SunCruz Aquasino and The Big M Casino.